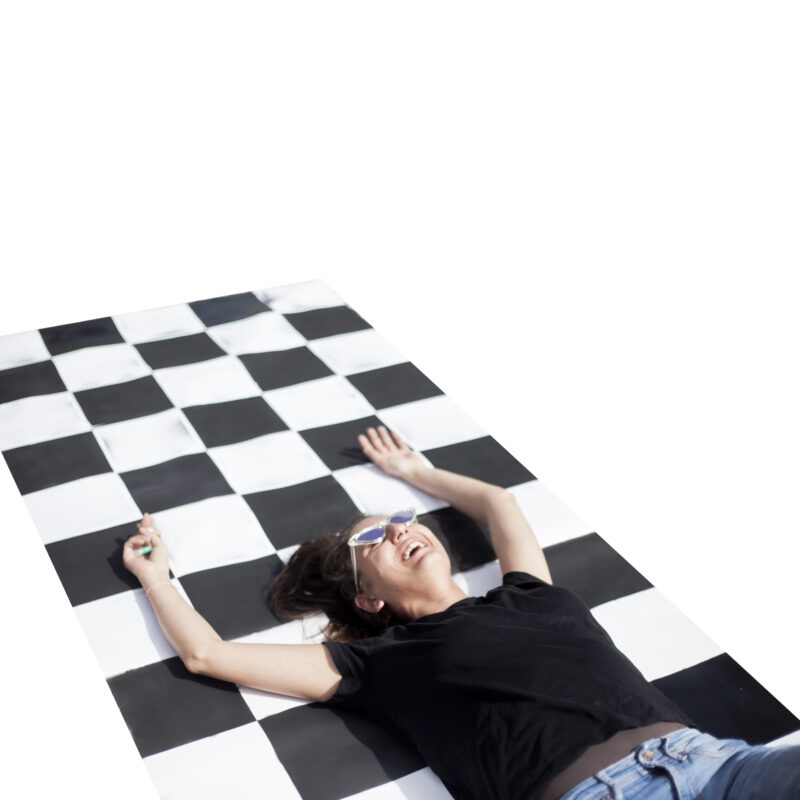 Theodora Galaziou
Hello !! My name is Theodora
I'm the creative director of rho design®
I was born and raised in Athens, Greece. I studied architecture in NTUA and spent sometime at Copenhagen as a student. I have always been interested in product and graphic design and that was the motivation for creating this brand. After graduating from university I moved to Rhodes, which is a magical island that I fell in love with at first sight!!
Rhodes is the home of  rho design® and also the basic source of my inspiration. Through all the products that I design I finally managed to feel a creative freedom and the joy of playing in my lab trying to construct new things, combine materials, shapes, colors . . .
rho design® is my happy place, it's a continuous journey and I would love to welcome you aboard !!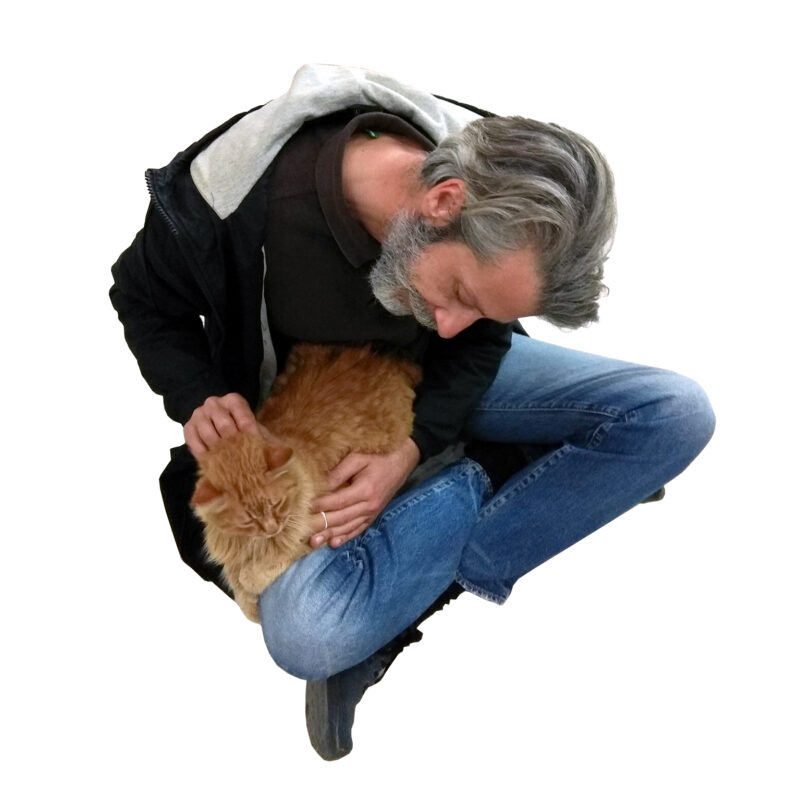 Lefteris Glentis
Hello !!